Empowering Today's Youth
Today's youth are faced with a wide range of challenges from bullying to substance abuse to time-management. Give our youth a way to prepare themselves for each challenge they will face. Empower them with the life skills they need to become confident young adults.
Introducing the MakeYouThink Life Skills Program.
Created for youth
The MakeYouThink Life Skills Program gives a voice to hard-hitting topic areas like bullying while introducing effective solutions and coping techniques designed to prepare today's youth with the skills and confidence to face the challenges of everyday life.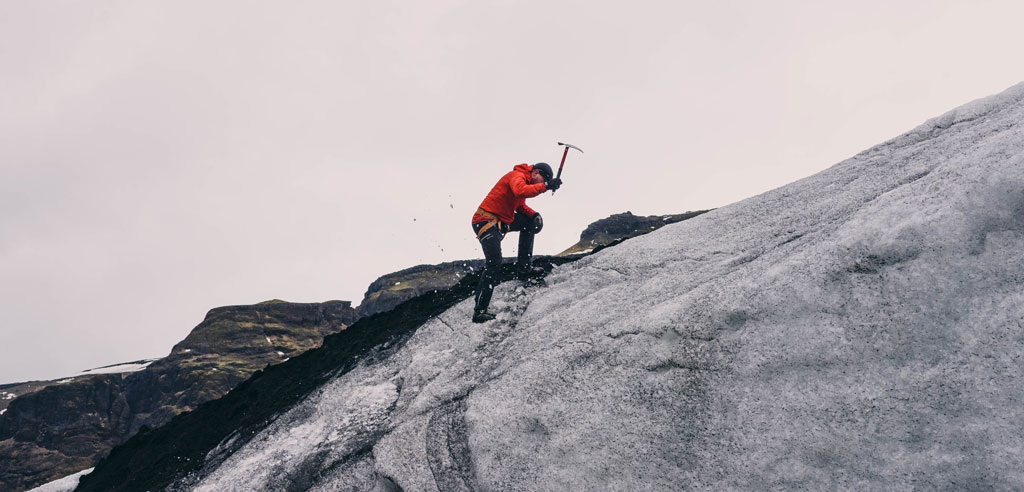 Each lesson focuses on a one life skill and includes:
01.

Lesson Guide
02.

Lesson Video
03.

Lesson Introduction & Activity
04.

Discussion Questions
05.

Group Engagement Activities
06.

Take-Home Assignment
07.

Self-Reflection Activity
08.

Bonus: Music Video

Perseverance is the continued effort to do or achieve something despite difficulties, failure, or opposition.
Sample video: Perseverance
Preview a Lesson Video: Perseverance
Completely customizable for your needs! Buy one lesson, a unit, or the entire program!
Unit 1: Ethics
Lesson 1: Honesty
Lesson 2: Giving
Lesson 3: Respect
Unit 2: Identity
Lesson 1: Self-Worth
Lesson 2: Forgiveness
Lesson 3: Love
Unit 3: Leadership
Lesson 1: Humility
Lesson 2: Responsibility
Lesson 3: Purpose
Unit 4: Resilience
Lesson 1: Self-Discipline
Lesson 2: Perseverance
Lesson 3: Hope
Created to give youth the values and life skills to grow into confident young adults.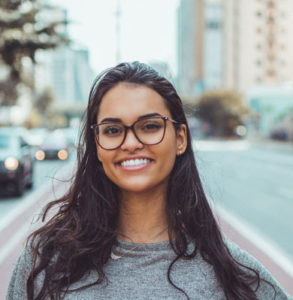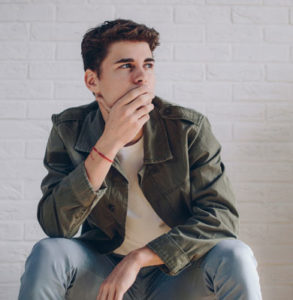 Our Life Skills program exists to aide in the development of student's/young people's ability to self-reflect.