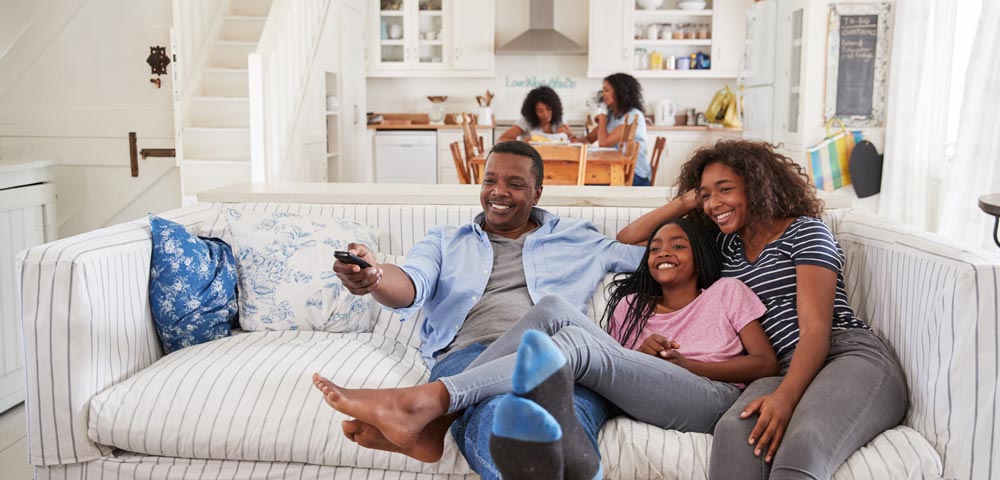 Today's youth are faced with a wide range of challenges:
Low self-esteem/self-image
As a parent the hardest thing to do is to watch your teen struggle. But you can help.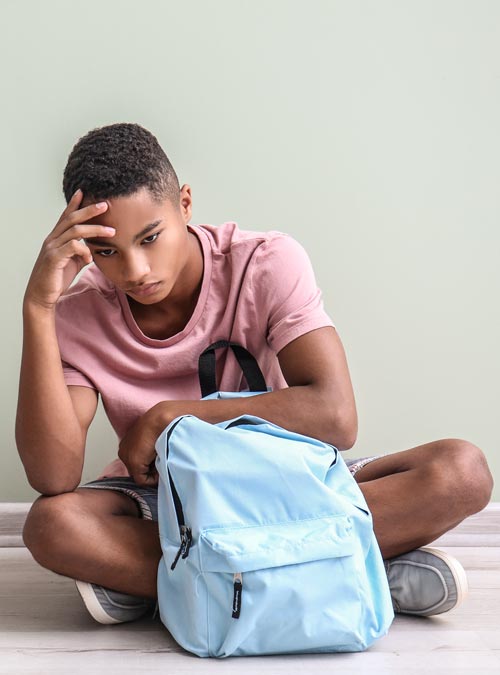 Give your teen a way to prepare themselves for each challenge they will face.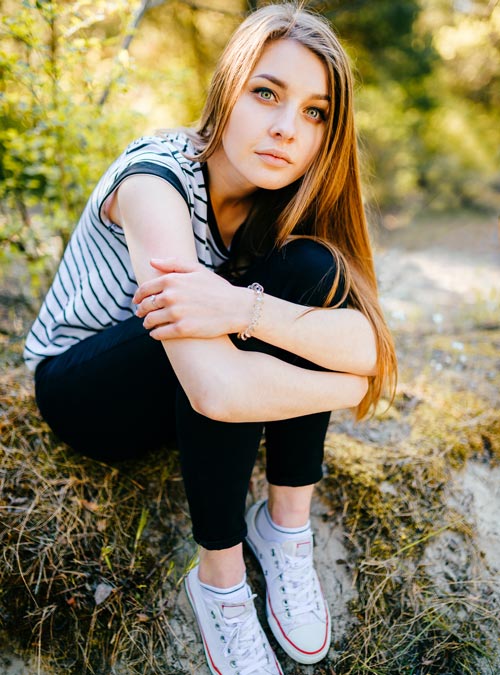 The MakeYouThink® Life Skills Program gives a voice to hard-hitting topic areas like bullying while introducing effective solutions and coping techniques designed to prepare today's youth with the skills and confidence to face the challenges of everyday life.
Whether you want to learn more about the struggles your teen faces, work through tough issues together, or simply give your teen an outlet to discover and learn the MakeYouThink program can help.
Watch Together
Watch a lesson with your teen and discuss together.
They Watch
Let your teen watch a lesson to encourage discussion.
You Watch
Watch a lesson yourself to gain understanding of the issue.
Completely customizable for your needs: buy one lesson, a unit, or the entire program!
Unit 1: Ethics
Lesson 1: Honesty
Lesson 2: Giving
Lesson 3: Respect
Unit 2: Identity
Lesson 1: Self-Worth
Lesson 2: Forgiveness
Lesson 3: Love
Unit 3: Leadership
Lesson 1: Humility
Lesson 2: Responsibility
Lesson 3: Purpose
Unit 4: Resilience
Lesson 1:Self-Discipline
Lesson 2: Perseverance
Lesson 3: Hope
How to purchase
Purchase the life skills lessons in one of three ways:
Single Lesson
For parents
One Life Skill
Online Access
Lesson Guide
Engagement Activities
Pick Your Skill
Three Life Skills
Online Access
Lesson Guides
Engagement Activities
Pick Your Unit
Life Skills Program
For parents
Twelve Life Skills
Online Access
Lesson Guides
Engagement Activities
Buy Now