Going Beyond the Scoreboard
Coaches play a very important role in shaping today's youth. How important?
45 Million children/youth play organized sports.
of parents state sport participation improves their child's mental health
of sports help children learn about self-discipline
of Fortune 500 executives were high school athlete
What separates a good coach from an extraordinary coach is one that focuses on developing skills on and off the playing field. Help your athletes excel at both life and sports by helping them develop key life skills.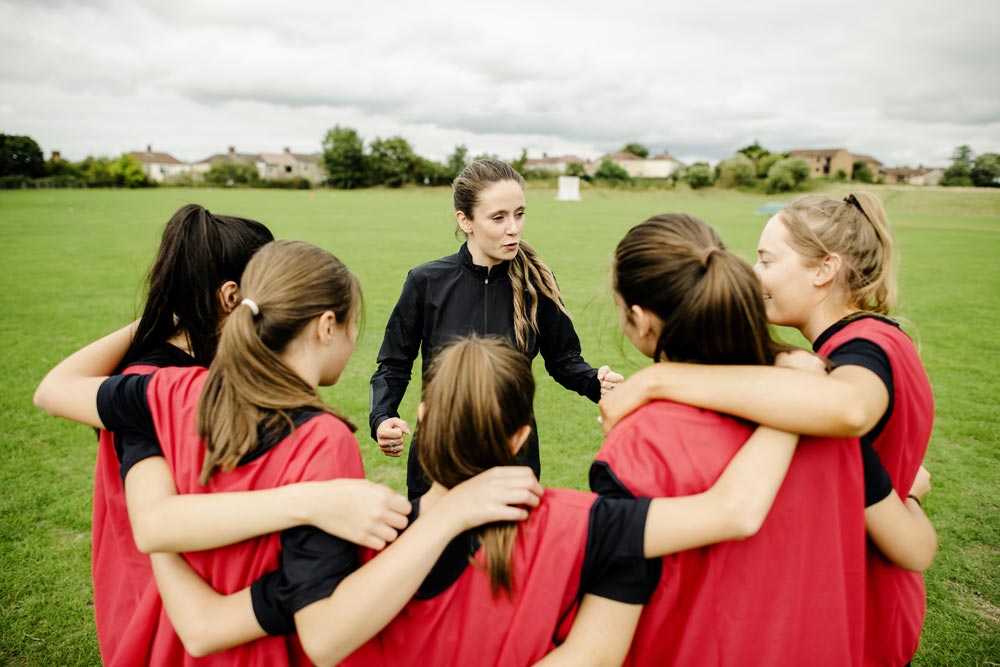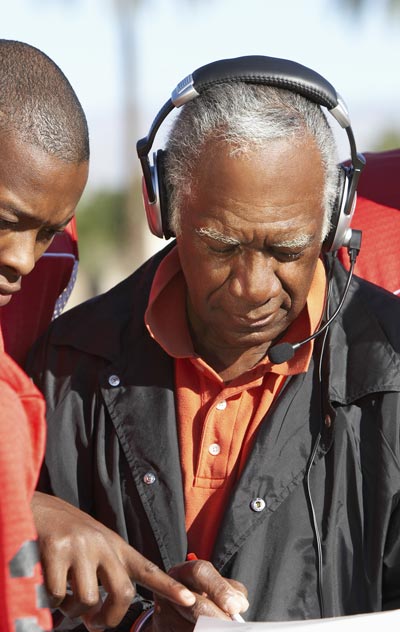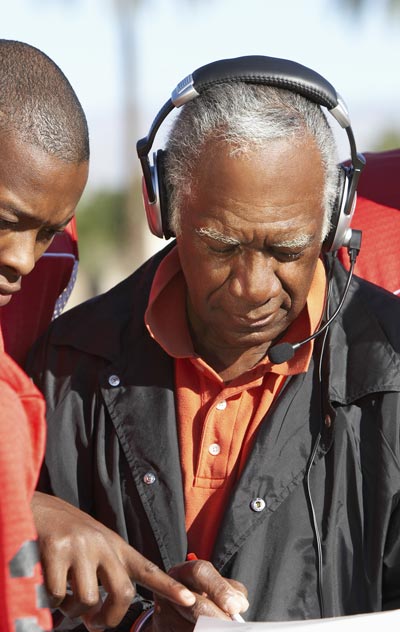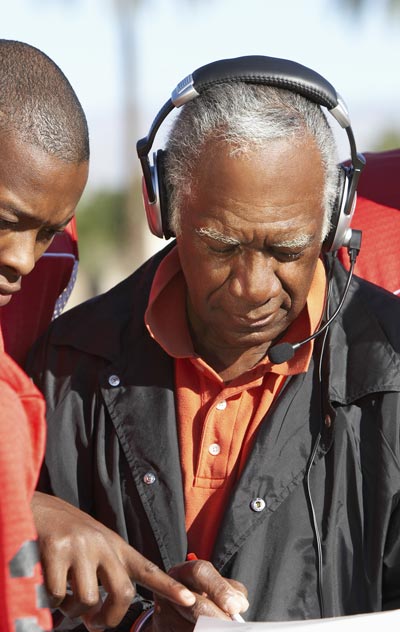 How to purchase
Purchase the life skills lessons in one of three ways:
Single Lesson
For coaches
One Life Skill
Online Access
Lesson Guide
Engagement Activities
Pick Your Skill
Three Life Skills
Online Access
Lesson Guides
Engagement Activities
Pick Your Unit
Ultimate Coaches Package
For coaches
Seven Life Skills
Online Access
Lesson Guides
Engagement Activities
Buy Now